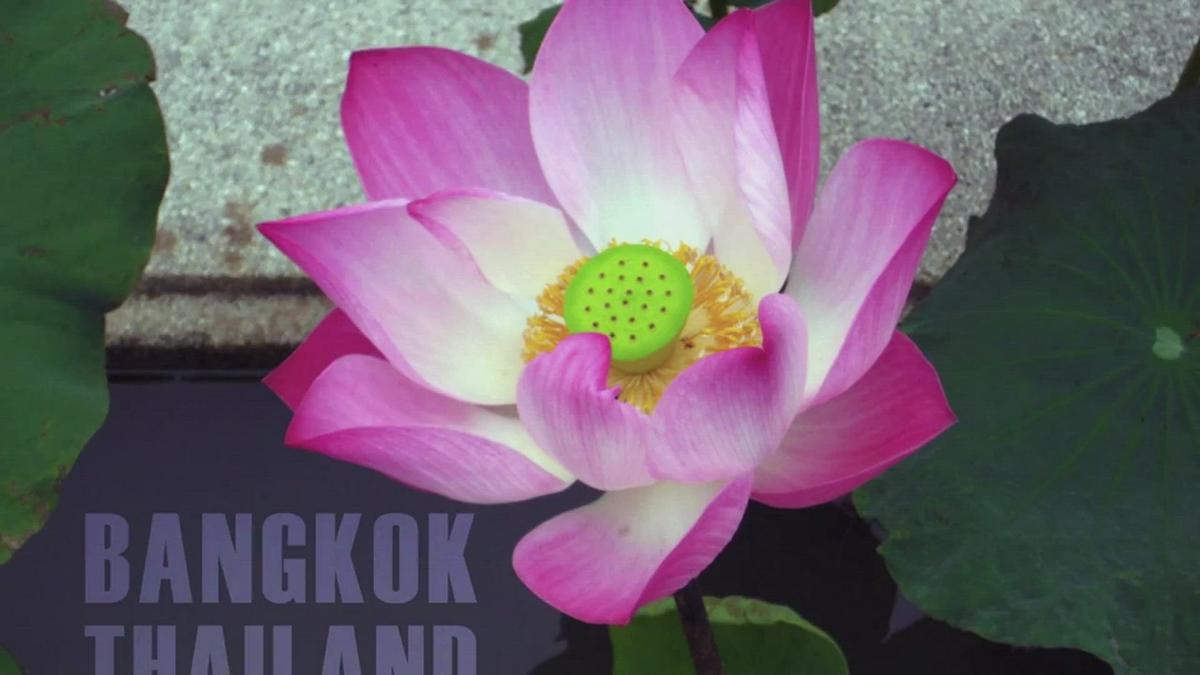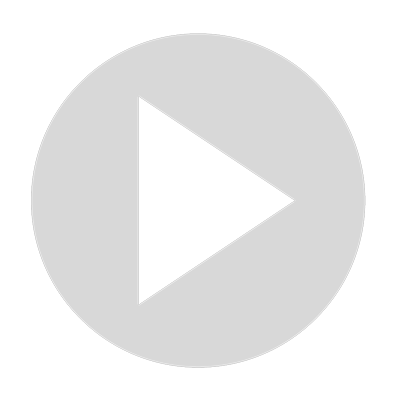 Bangkok, Thailand
Visit Channel:
Whenever I travel, the memory of the sights, sounds, and tastes all mingle into one big pot of goodness. One of my most memorable trips was a three-week adventure through Asia — Hong Kong, Singapore, and Bangkok Thailand — a feast for the eyes and the tongue.

It's easy to decide on a great hotel in Bangkok with easy access to local transit and the major sights, but deciding where to eat in Thailand is an adventure in itself. 

The freshest of fruits, vegetables, and seafood available in the markets set the stage for tantalizing street eats, local deliciousness, and upscale gastronomic affairs. Get ready, because Bangkok offers lots of options!
Show More
Show Less