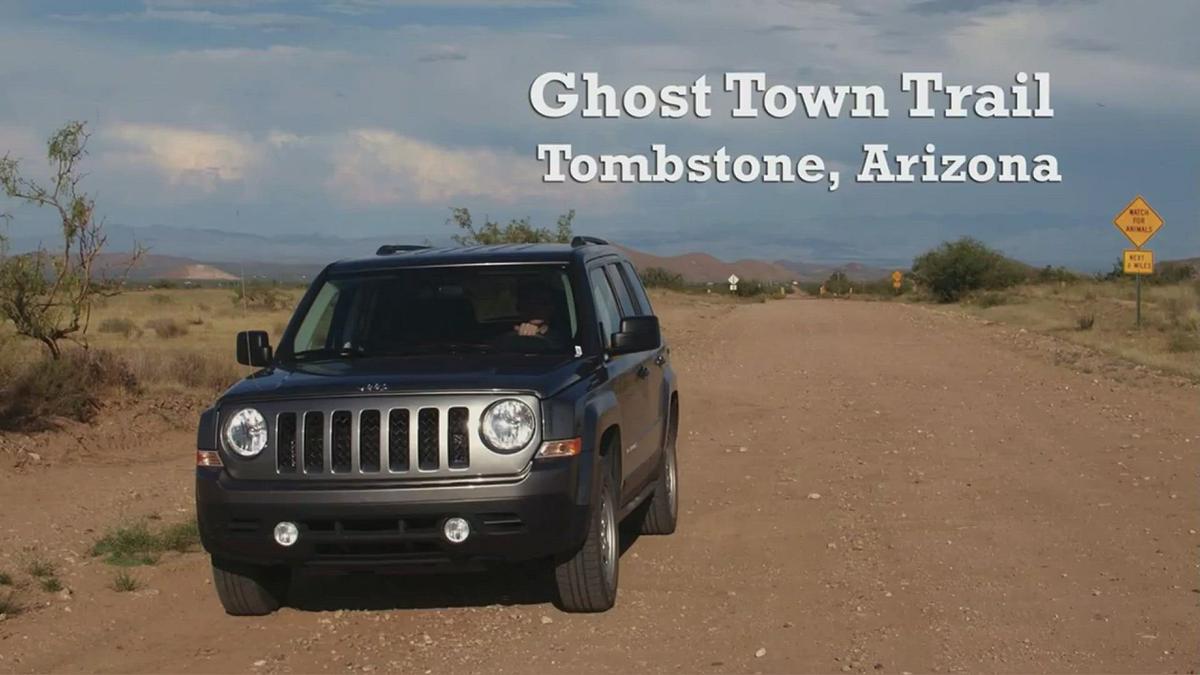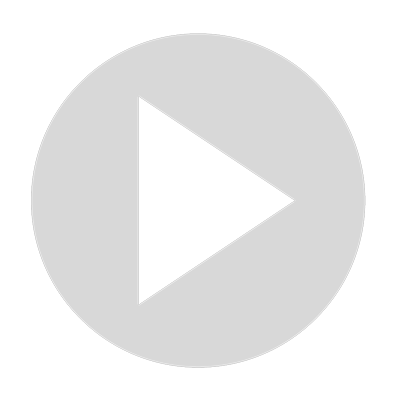 Ghost Town Trail in Tucson Arizona
Visit Channel:
Have you ever found yourself doubting the kindly information provided to you at the tourist office? 

Or perhaps you wonder if you took a wrong turn or misunderstood the directions provided? 

We experienced this very thing when we asked the gentleman behind the counter at the Tombstone Tourist Office if there were any Ghost Towns nearby when we were visiting the OK Corral.

In fact, there is a Ghost Town Trail in Arizona with abandoned buildings and houses for you to see...
Show More
Show Less