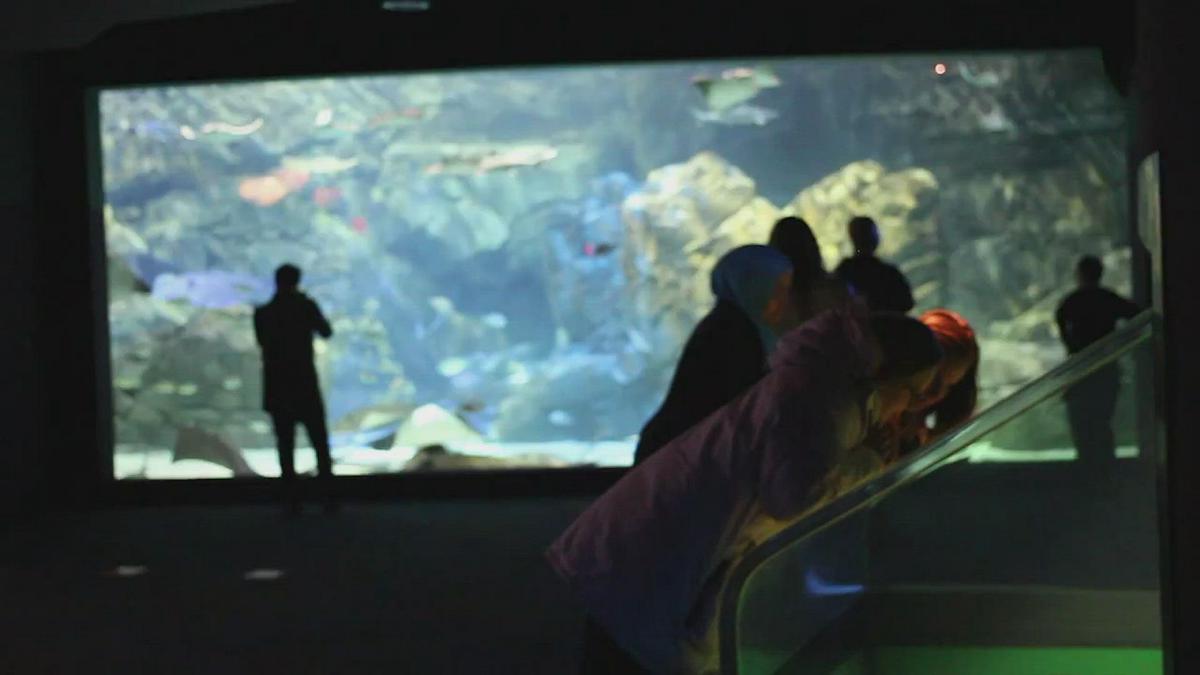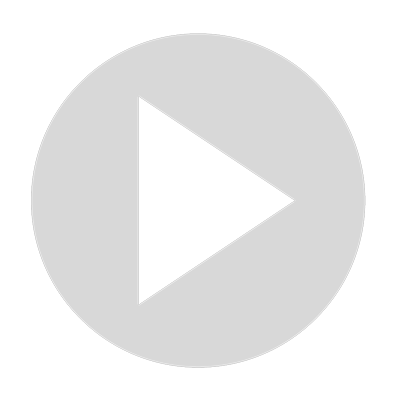 Amusement and Theme Parks
Ripley's Aquarium of Canada Toronto Ontario
Visit Channel:
Approaching the building at the base of the CN Tower, Ripley's  Aquarium of Canada in Toronto, Ontario emerges from the ground like a shard opening up the depths below. 

Now, what's really amazing and special about this aquarium is that the entire place seems like one huge tank filled with all the fish and creatures that you can think of that live in the ocean. 

I mean, the first thing you see walking in is the surface of the water, of a tank containing sharks, stingray, a turtle, octopus, and what appears to be hundreds of other fish.
Show More
Show Less